If you are unfamiliar with tumblers you've come to the right place. Here, we'll learn about the many uses for tumblers and maybe even clear up some common misconceptions about how they're used.
It's okay. If you hear the word "tumbler" all the time but don't know what it actually is, you're not the only one. No worries! If you are unfamiliar with tumblers you've come to the right place. Here, we'll learn about the many uses for tumblers and maybe even clear up some common misconceptions about how they're used.
This will also serve as your guide for the different types of tumblers, some of which you may never have heard about! By the end of this blog you'll be well on your way to becoming a tumbler expert.
What is a Tumbler?
A tumbler is an insulated mug or cup that you can take on the go. They can be made of a variety of materials, like glass, plastic and stainless steel. Stainless steel is popular because it's great at controlling temperature.
While water bottles are good for holding water, tumblers are more specialized. They can feature sip lids and handles! A standard water bottle will keep your drink contained, but it's not great for keeping liquids hot or cold.
Glass Tumblers can do both, making sure that your beverage stays at the right temperature. For more information on the differences between tumblers and water bottles, check out our blog!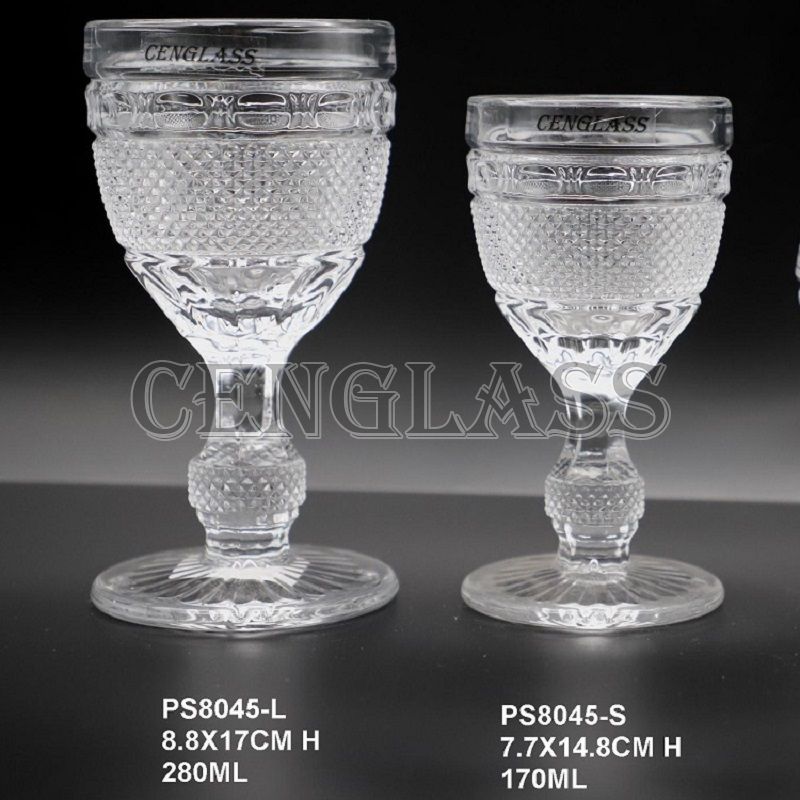 What is a Tumbler Used For?
Tumbler's are primarily used to keep beverages hot or cold and protect them on the go. Where you go is up to you! Whether you're at the beach with a cold drink or just want to keep your morning coffee hot at work, a tumbler is sure to satisfy your needs. They're sturdiness also makes them great for hikes and other outdoor adventures, where there might otherwise be a high risk of shattering glass.
Need a tumbler for your morning brew? The BrüMate Toddy 22 oz is perfect for the morning commute. It isn't as large as the Toddy XL and is cupholder friendly for your drive to work!
What is a Wine Tumbler Used For?
Wine tumblers are insulated cups that keep your favorite reds and whites at just the right temperature, while removing the chance of shattered glass.
If wine is your beverage of choice, it may seem odd to use anything but a glass, but there are several benefits to using a wine tumbler. A good wine glass is a great thing to have in the home, but it's not so great on the go. If you're at the beach or sitting around the campfire, glass becomes a potential hazard with the risk of breaks.
Seasoned wine enjoyers know that the temperature of wine can dramatically influence its taste. That's why it's great to have a tumbler that will keep your wine at a consistent temperature.
Benefits of Drink Tumblers
There are plenty more benefits to using a tumbler, so let's dive in!
1. Tumblers are a more sustainable alternative to plastic single use water bottles. Habits of waste reports that 481.6 BILLION water bottles are used in a single year, resulting in obscene levels of pollution. For this reason, using any reusable tumbler or water bottle is a great idea, but water bottles have some lesser known downsides.
2. Tumblers are more sanitary than reusable plastic water bottles. Many plastics contain BPA, a toxic chemical that can have negative effects on your health, so you should always be sure to check the BPA levels before purchasing a plastic water bottle.
3. Plastic and other common water bottle materials can also grow harmful bacterias if not properly cleaned. BrüMate tumblers are made with stainless steel, which creates a far less friendly environment for bacteria to grow.
4. Tumblers are simply one of the most convenient drink containers. They are incredibly versatile so you can put almost any beverage in them, from water to hot toddies!
5. Whatever beverage you choose, you won't have to worry about temperature changes. Tumblers are great insulators so your drink won't cool quickly or become diluted.